Enhance Your Home with Professional Doors Installation in Winnipeg
Are you looking to elevate the style, security, and functionality of your home? Look no further than professional doors repairs, replacement and installation in Winnipeg. At Tri-M Windows and Doors, we specialize in delivering exceptional door services that will transform your living space. Say goodbye to outdated doors and welcome a fresh, inviting look that complements your home's unique aesthetic. With our expert craftsmanship and attention to detail, you can trust us to provide top-notch service from start to finish. Your home is a reflection of your personal style and a sanctuary where you create memories. Choosing the right doors is crucial as they not only impact your home's aesthetics but also its energy efficiency, security, and overall comfort. Tri-M Windows and Doors is dedicated to providing homeowners in Winnipeg with exceptional products and services to meet their needs.
The Importance of Quality Doors in Winnipeg
Doors play a significant role in the overall functionality and appearance of your home. They provide insulation, protection against the elements, natural light, and ventilation. Investing in high-quality doors and windows ensures long-term benefits such as energy savings, enhanced security, and improved curb appeal.
Tri-M Windows and Doors Winnipeg: The Trusted Choice
Tri-M Windows and Doors has established a reputation as a leading provider of doors and windows in Winnipeg. With their commitment to quality craftsmanship, innovation, and customer satisfaction, they have become the go-to choice for homeowners seeking top-notch products and professional services.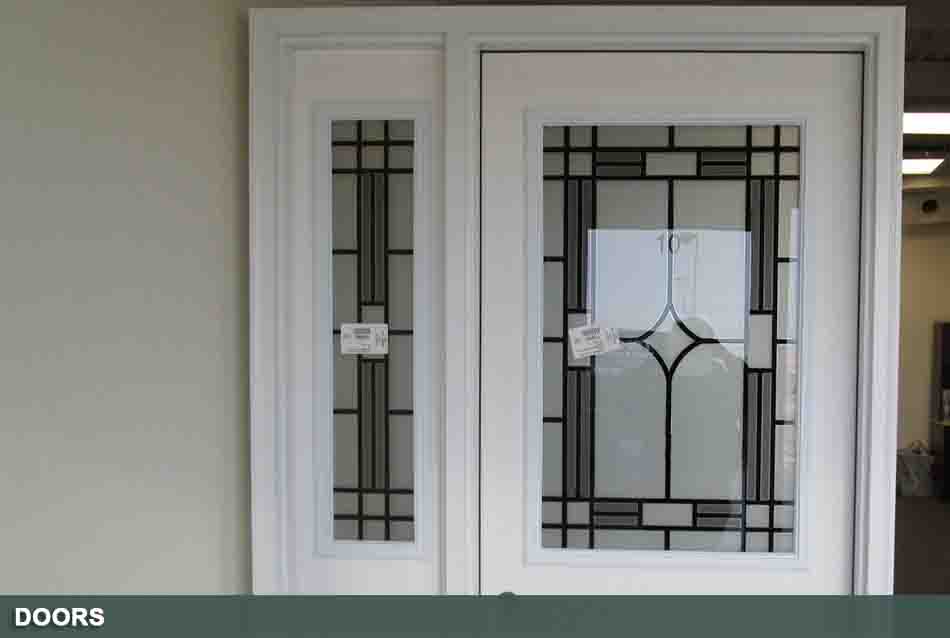 Door style and configuration you can imagine: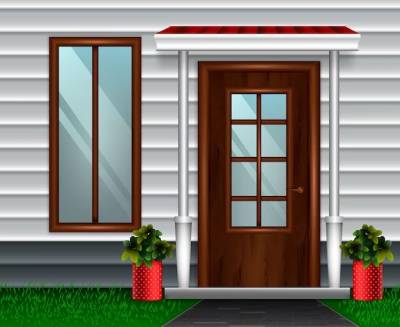 Entrance doors - Beautiful Glass Options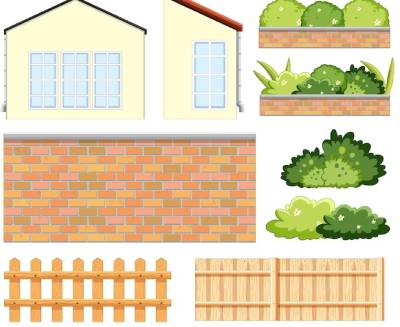 Garden Doors - Quality materials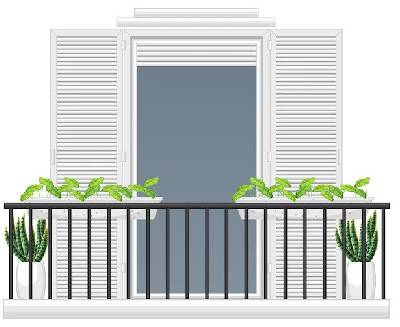 Patio Doors - Care & Craftsmanship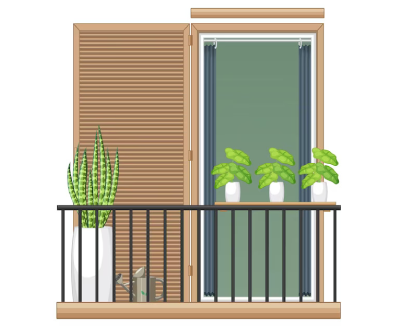 Wood-Ultrex Patio Doors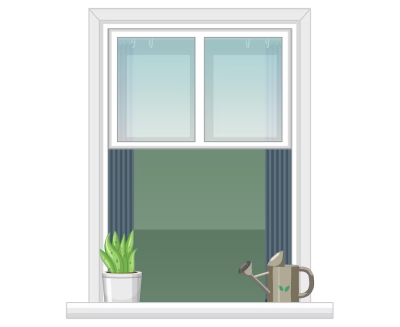 Sliding Patio Doors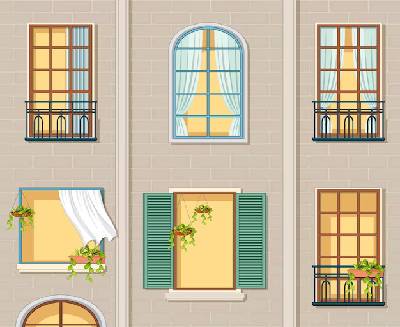 Sliding French Doors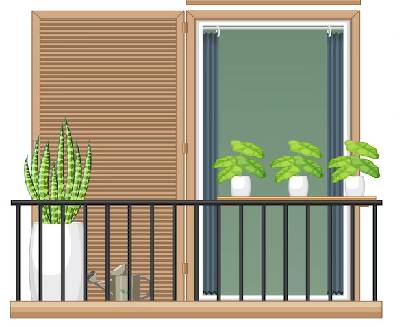 Inswing French Doors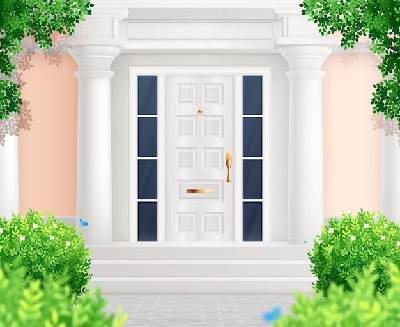 Outswing French Doors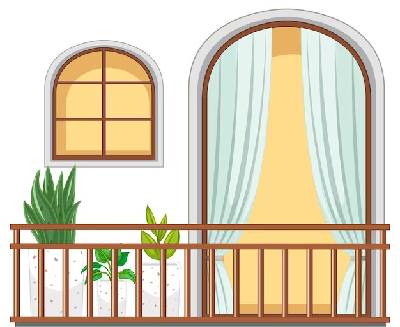 All 4Ultrex Patio Doors
Built for the prairies? You Bet!
Our doors come with the below highlights:
Beauty and style
Performance in the extreme cold of the north
Rain and moisture of the southern prairies
Dust and high winds that blow
Solitude and Tranquility of North Western Ontario
Noise of the big city
Built to endure and last
Meet or exceed industry standards
Professional Doors Installation Services in Winnipeg
At Tri-M Windows and Doors, we pride ourselves on delivering exceptional door installation services tailored to the specific needs of Winnipeg homeowners. Our team of experienced professionals possesses the knowledge and expertise necessary to handle any installation project, from front entry doors to patio doors, French doors, and more. When you choose our services, you can expect these advantages:
Customized Solutions
We understand that each property is unique, and that each homeowner has distinctive preferences. That's why we offer a wide selection of door styles, materials, colors, and finishes to choose from. Our experts will work closely with you to understand your requirements and recommend the best options that align with your vision and budget.
Quality Craftsmanship
Our commitment to excellence is reflected in the quality of our workmanship. We work with trusted manufacturers and use premium materials to ensure that your doors not only look stunning but also stand the test of time. Our skilled installers pay meticulous attention to detail, guaranteeing a seamless installation process and a flawless end result.
Timely and Efficient Service
We understand that your time is valuable, and home improvement projects can be disruptive. Our team strives to complete installations within the agreed-upon timeframe, minimizing inconvenience and allowing you to enjoy your newly installed doors as soon as possible. We prioritize efficiency without compromising on quality, ensuring your utmost satisfaction.
Outstanding Customer Support
At Tri-m Windows and Doors, we believe in building long-term relationships with our clients. Our dedicated customer support team is always ready to address any questions or concerns you may have throughout the installation
Why Choose Tri-M Windows and Doors?
At Tri-M Windows and Doors, we are committed to delivering exceptional service and unparalleled craftsmanship. Here's why we are the top choice for doors installation in Winnipeg:
Extensive Selection of High-Quality Doors
We offer a wide range of doors in various styles, materials, and finishes to suit every homeowner's preferences. Whether you prefer the timeless elegance of traditional wooden doors or the modern sophistication of fiberglass or steel doors, we have the perfect option for you. Our knowledgeable team will guide you through the selection process, ensuring you find the ideal door that fits your budget and style.
Professional Installation by Skilled Experts
Our team of experienced and skilled installers is dedicated to providing top-notch craftsmanship and attention to detail. We understand the importance of proper installation, and we take the time to ensure that every door is installed with precision and care. Trust us to handle the entire installation process efficiently and professionally.
Exceptional Customer Service
We prioritize customer satisfaction above all else. From your initial consultation to the final installation, our friendly and knowledgeable staff will be there to answer your questions, address your concerns, and ensure a smooth and stress-free experience. We are committed to exceeding your expectations by going above and beyond.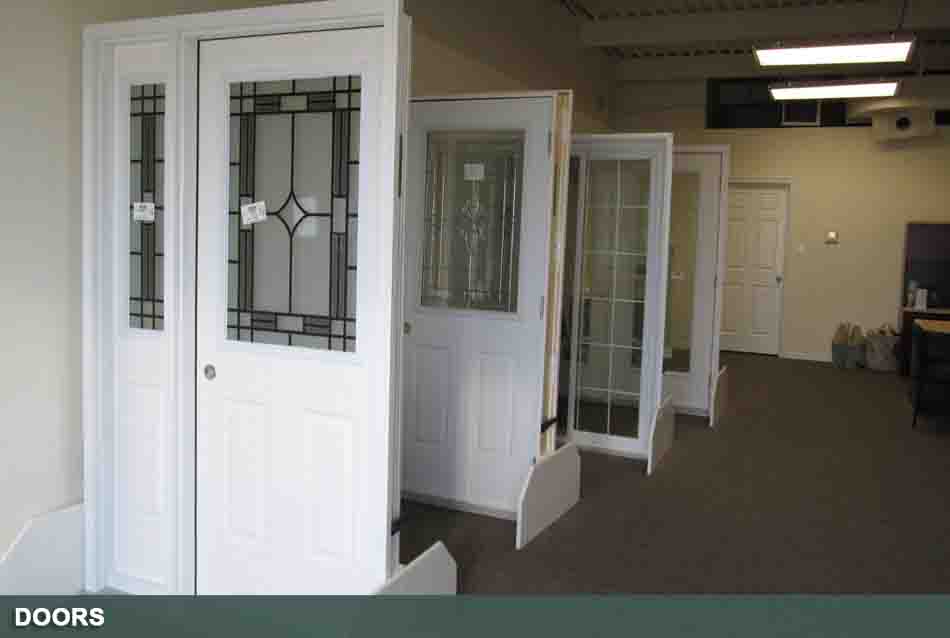 Don't settle for ordinary doors when you can have extraordinary ones. Elevate the look, security, and energy efficiency of your home with our premium door installation services in Winnipeg. Trust Tri-M Windows and Doors to deliver outstanding results that will leave you thrilled with your home's new addition. Schedule an appointment with Tri-M Windows and Doors today! To book a consultation, simply give us a call. Our team will work closely with you to understand your needs, provide expert recommendations, and ensure that your new doors are installed to perfection.
FAQs
The duration of the installation process depends on various factors, including the number of doors being installed and the complexity of the project. Our team will provide you with an estimated timeline during your consultation visit.
Absolutely! Our experienced team is here to guide you through the selection process. We'll assess your needs, preferences, and budget to recommend the perfect door that complements your home's style and meets your requirements.
Yes, we stand behind the quality of our products and services. We offer warranties on both our doors and the installation to ensure your complete satisfaction and peace of mind.
Yes, our doors are designed to maximize energy efficiency. We offer a range of energy-efficient options that provide excellent insulation, reducing heat transfer and lowering your energy costs.
We understand that every homeowner has distinct design preferences. Our extensive selection of doors includes various styles, finishes, and customization options to accommodate your specific requirements. Let us know your preferences, and we'll find the perfect door that matches your vision.
Take a look at some of our recent windows and doors installation.